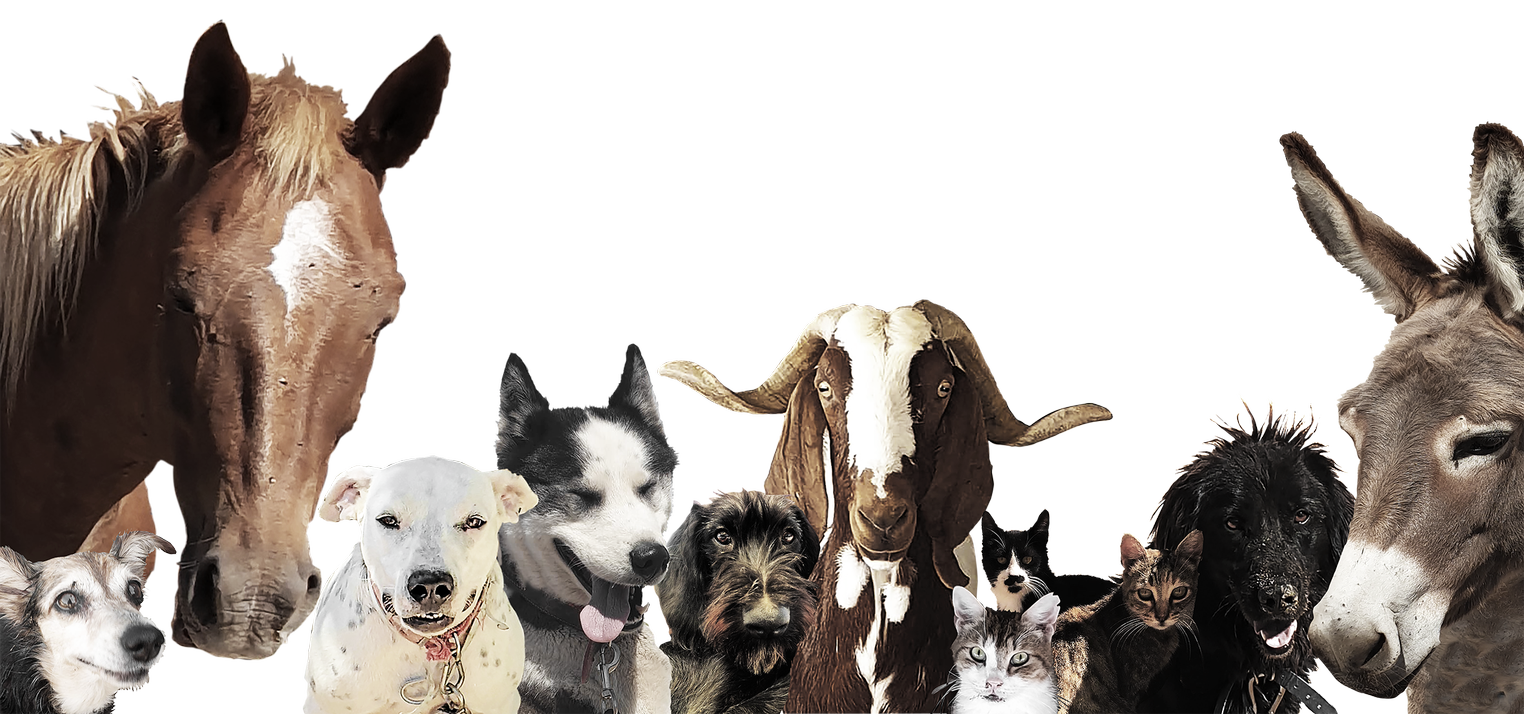 Hello!
Thank you for visiting Paphiakos & CCP Animal Welfare Website
Please click on the green tabs at the top of the screen to find out more about various aspects of the Charity, how to re-home an animal, our work, how to donate, become a Member or Sponsor an animal.
If you are relocating with your pet visit our Pet Travel page for information.
Keep up the good work, I am always impressed by what I see, and we are delighted to be able to sponsor Nelson and contribute to what will be a better life by far. I look forward to seeing him in June. Warm regards
Hi Dot , thanks you for the information, we visited your clinic for the first time last week and we were so impressed , we met some of your colleges and everyone was so helpful and pleasant, Thank you again. Regards
Hi Dot,The work you are doing for the animals in Cyprus is amazing and I have nothing but respect and admiration towards you and your organization………Thank you and warm regards

There is NO CHARGE for the dog or the cat you wish to rehome. The rehoming fee covers the following: vaccinations, microchip with respective paperwork, health book and spay/neuter surgery. Rules and regulations for rehoming apply. For information please telephone 26946461.
PAPHIAKOS & CCP ANIMAL WELFARE

WE ARE CALLING ON EVERYONE TO DONATE AS MANY OLD NEWSPAPERS AND BOTTLE TOPS AS POSSIBLE! THE ANIMALS IN THE PAPHIAKOS SHELTER NEED US! THEN, THE COMMUNITY NEEDS OUR HELP! PLEASE BRING YOUR OLD NEWSPAPERS TO THE PAPHIAKOS CLINIC, 12 DEDALOS BUILDING, 8049 KATO PAPHOS OR DELIVER TO ANY OF OUR CHARITY SHOPS.